Tiger Roar Bracelet - Let the world hear your roar!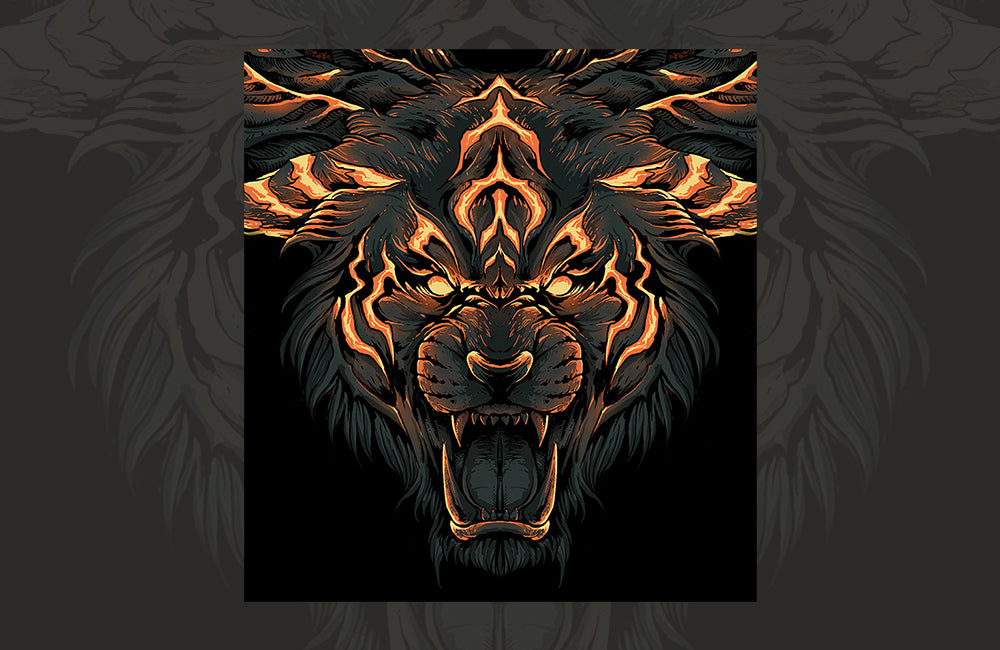 Tiger is the largest extant cat species and a member of the genus Panthera. It is most recognizable for its dark vertical stripes on orange-brown fur with a lighter underside. Tiger is an apex predator. It is territorial and generally a solitary but social predator.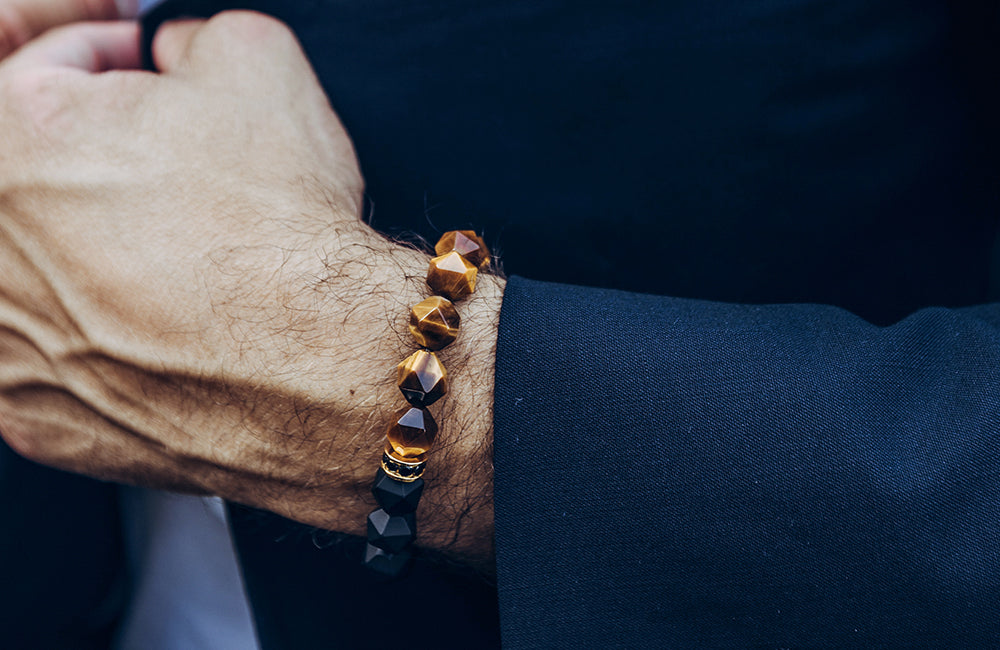 This beaded bracelet gets inspired from tiger stripe.
Onyx is a strength offering stone that is highly beneficial in difficult times involving physical stress and emotional stress.Tiger eye,a stone of balance,is a protective stone used as a talisman since ancient times to dispel evil and negativity.Wearing this bracelet to elevate your insight as tiger eye sees through everything.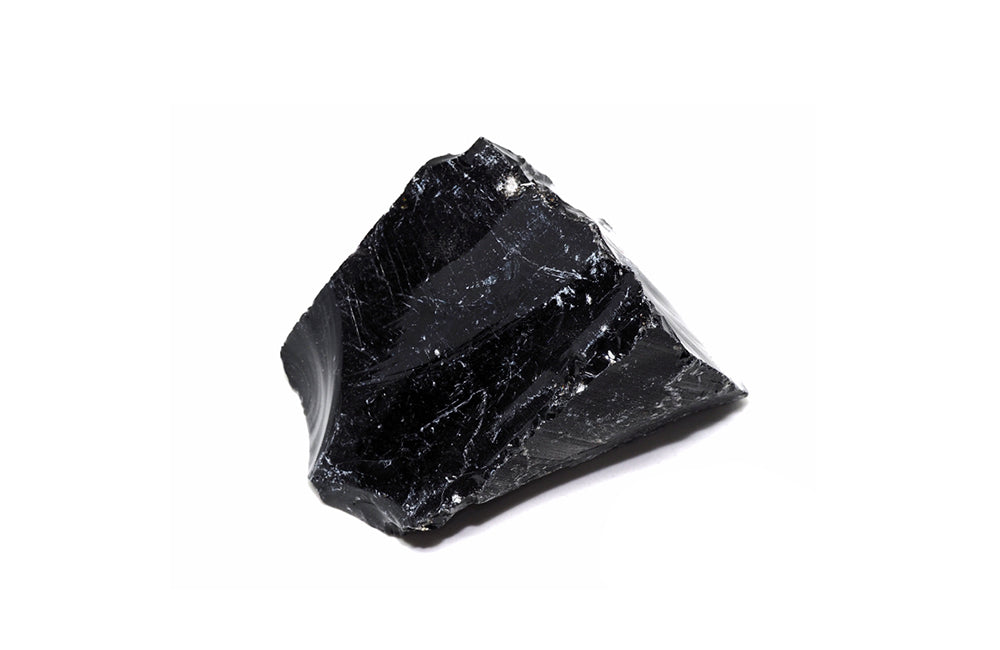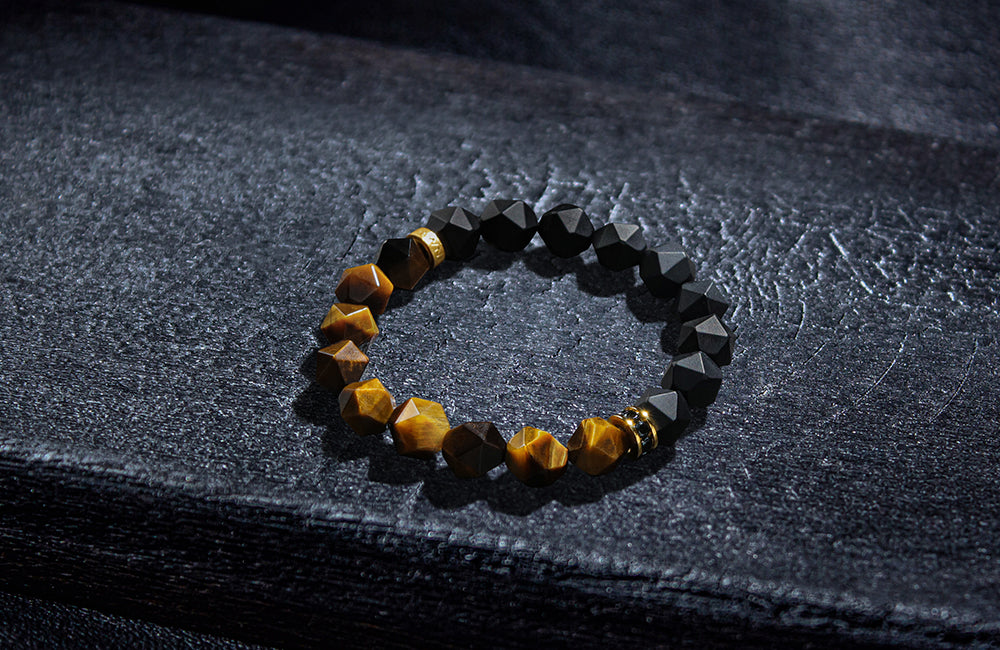 Handcrafted by our experienced craftsman,natural gemstones gather significant energy from the mother earth.This beaded bracelet is strung on an elastic strand that easily slips on and off your wrist.The tiger eye and black onyx are tarnish resistant and durable enough to stand the test of time.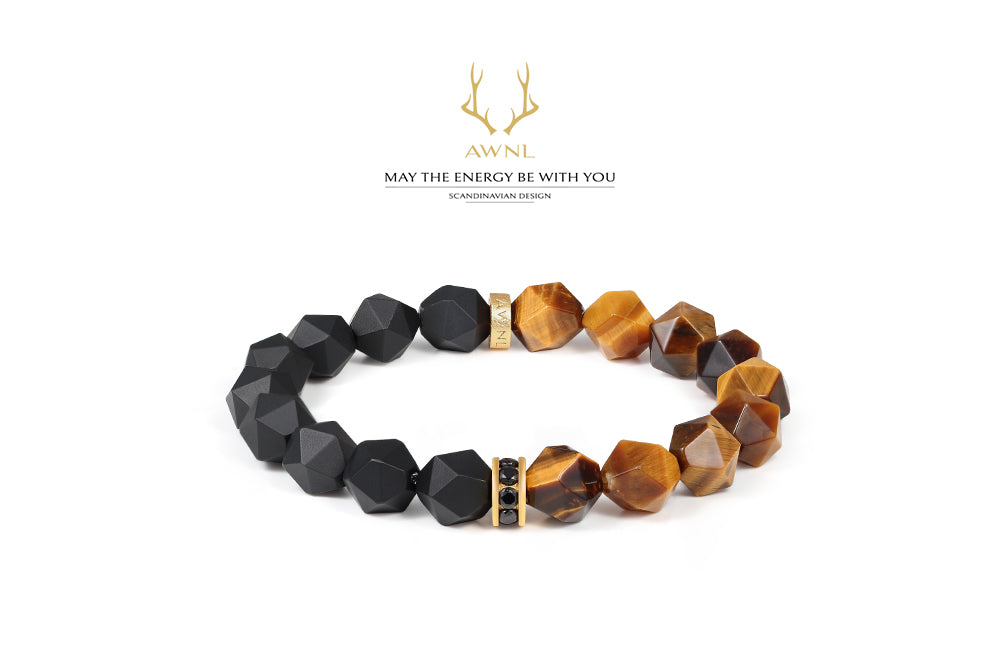 Shop AWNL Tiger Roar Bracelet Here Now
A stylish presentation of Nordic inspiration.
Bracelets from AWNL make the ideal finishing touch to your outfit. 
Let the world hear your roar!